Encinitas Sober Living
Encinitas sober living homes a great choice for individuals who have been struggling with alcohol and drug addiction to make the shift back into daily life. It gives them a goo buffer between detox and rehab and daily life and all the stresses and distractions that come along with it. Taking the time to immerse themselves in the recovery community, gives addicts and alcoholics the best chance at being successful in their new sobriety.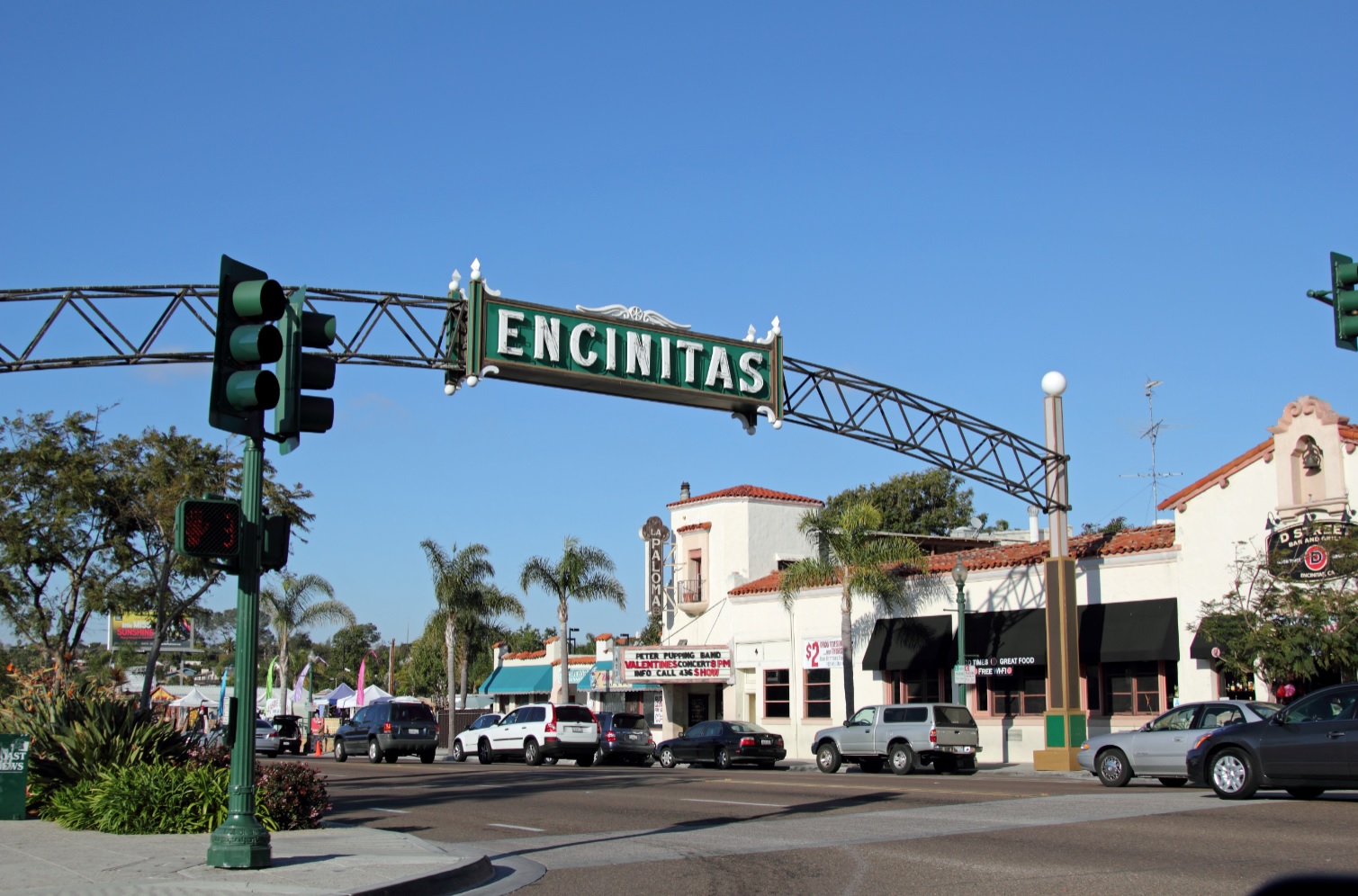 Important Aspects of an Encinitas Sober Living
Every sober living is different. They will all have different amounts of structure, different rules, and different expectations on their residents. So when looking for a sober living for yourself or a loved one, it is important to know all that you can about the place the addict or alcoholic will be living during their early recovery. Some good questions to ask include:
Is the sober living far enough away from where the addict was in active addiction?
How many other people are staying at the sober living?
How much time sober do most of the other residents have there?
Is drug testing offered, and if so, how often?
How old are most of the residents at the sober living?
Are there house meetings at the sober living?
What does the daily structure of a resident look like?
Will the residents of the sober living be attending AA and getting sponsors?
What is the dating policy at the sober living?
Living Life Sober
Getting off the drugs and alcohol is just the begging of developing a sober lifestyle. The residents of our sober living, are encouraged to find out what it is that they enjoy doing for fun. Building an enjoyment for living a sober life comes though working the 12 steps and going to meetings, abd also, finding out what it is that the addict or alcoholic loves to do. Many addicts and alcoholics, do not know what it is that they like, as they have been consumed in their addictions for so long. Living in Encinitas, there is an abundance of fun, sober activities to explore. Our sober living home is located in Torrance, CA which is another beach city, that is similar to Encinitas, but is a little bit farther North, but still in Southern California. If you or your loved one is from the Encinitas area, it is our suggestion to look for a sober living that is a bit farther away from where active using actually took place.
Sober THINGS TO DO IN Encinitas, CA
The city of Encinitas has so much to offer, some fun things to do in Encinitas are:
SOUTH BAY SOBER LIVING
If you are looking for help with drug abuse or alcoholism for yourself or a loved one, please give us a call at (760) 712-4038.